Make Unlimited Calls To Anyone, Anywhere


Click on the Icons above to download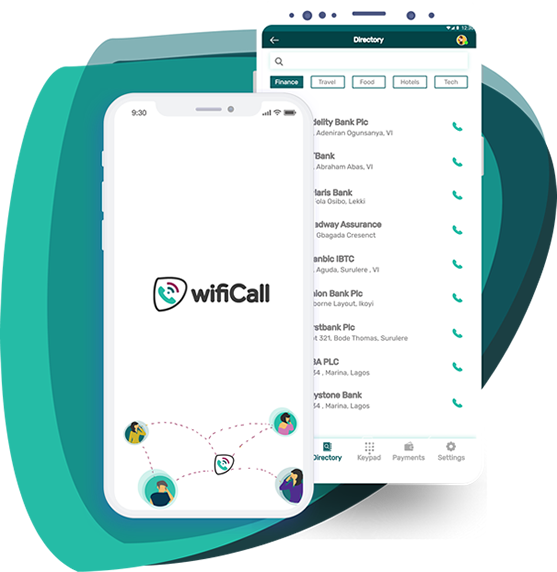 Why WifiCall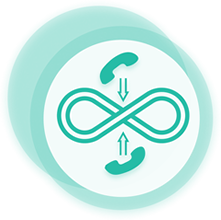 Unlimited Calls
Enjoy crystal clear calls with family, friends, customers and business partners.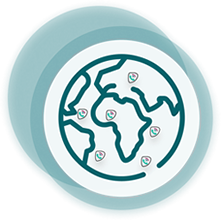 Global Reach
Save roaming cost by taking your phone number with you across continents at no extra cost.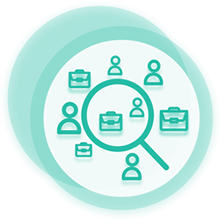 Phone number search
Find any number from our robust phone number search engine within the app.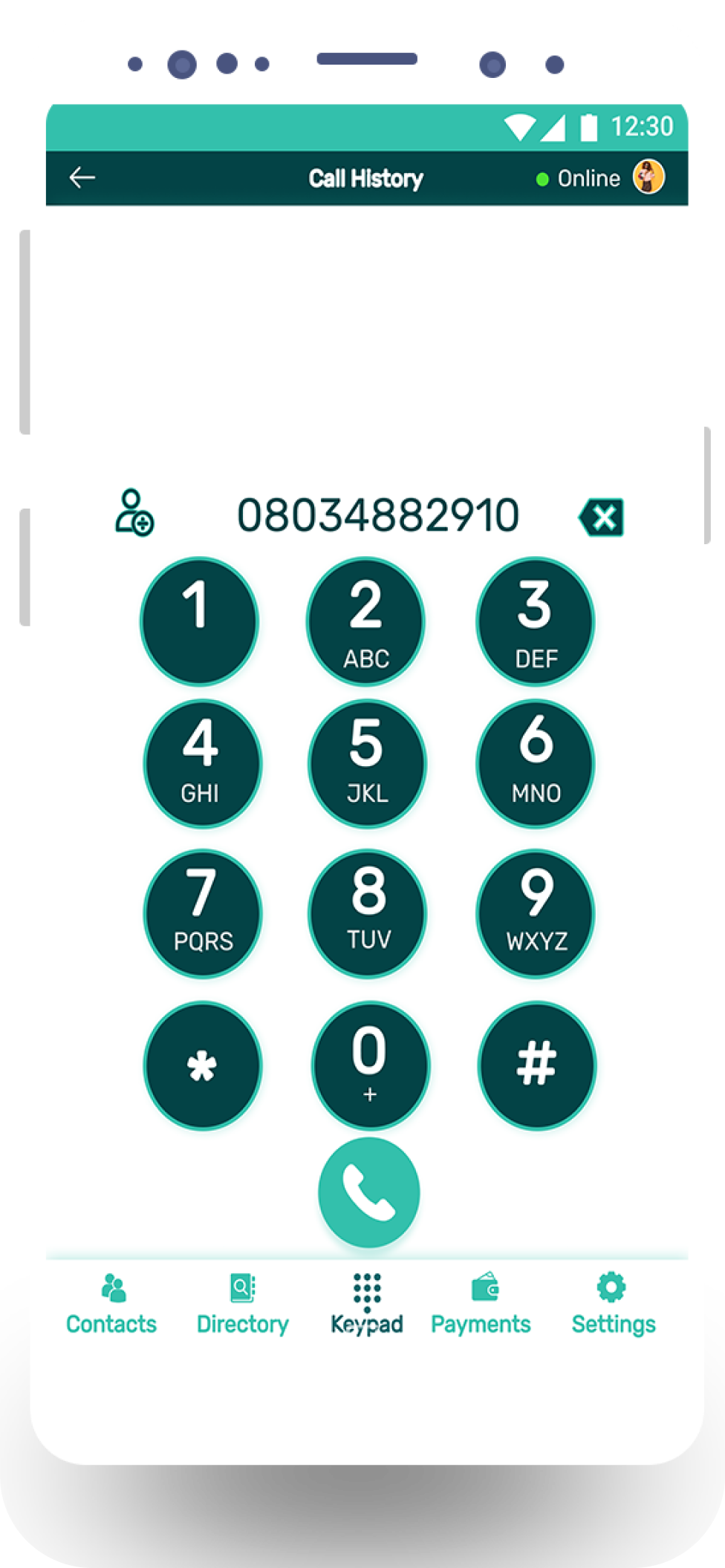 Custom Dialpad
Enjoy a custom calling experience with the wificall.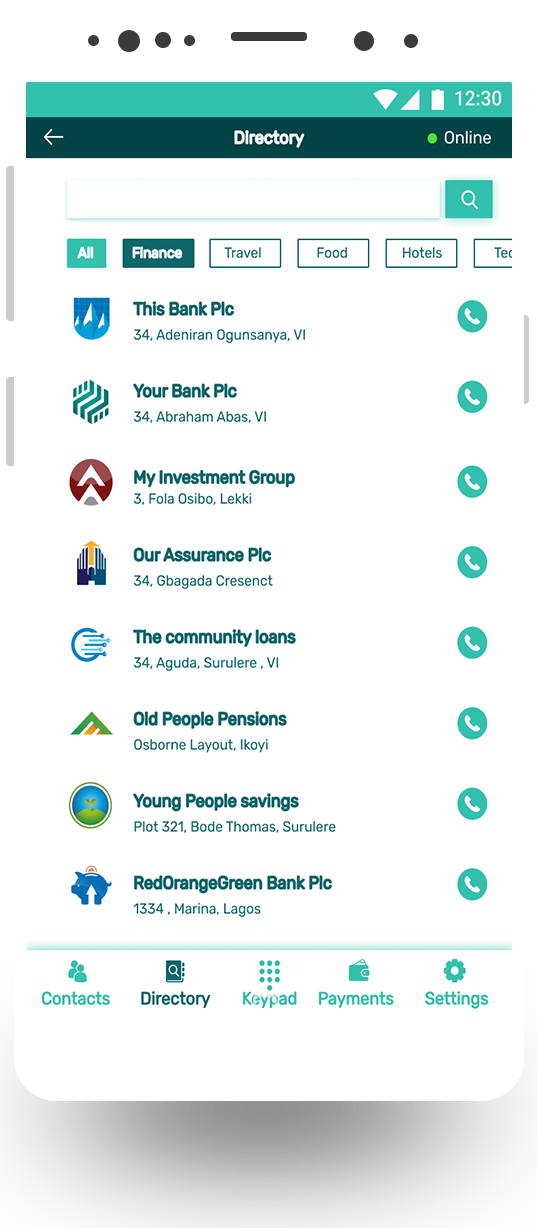 Business Directory
Browse through a directory of over 5 million businesses in Nigeria.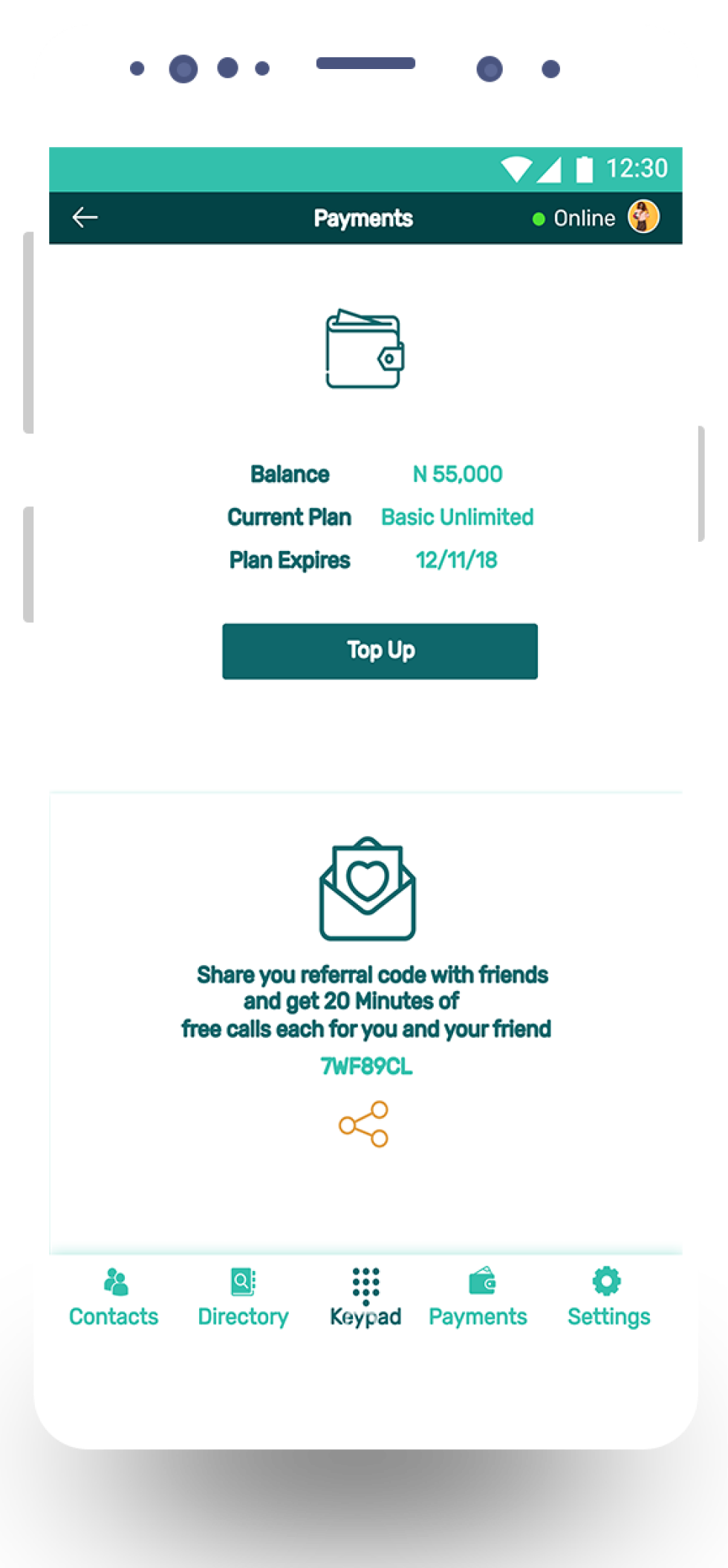 Referral Bonuses
Get bonuses for every friend you refer to the app. For both you and your friend.
Download the App
Download the wificall App from the Google Playstore or IOS Appstore to start enjoying unlimited calling possibilities