IP telephones and custom dashboard with extended features for businesses.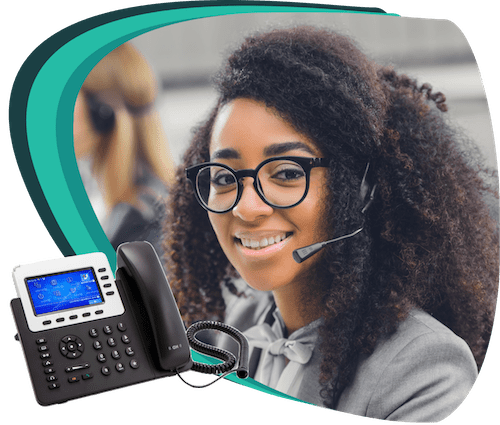 Some Use Cases
Our business features are ideal for a number of businesses and institutions
Restaurants
Create and manage your phone numbers for food orders and reservations across all branches of your restaurant
Hotels
Direct your callers to their desired hotel branch and include a personalized welcome message
Financial Institutions
Improve client service and internal communications by implementing our cost-saving voice service.
Online Businesses
Expand your reach with a custom phone number for your small and large scale online businesses.
Logistics
Stay on top of all your logistics calls with a set of numbers to accomodate calls across several regions of the country.
Estates
Enhance communication among residents within an estate with our intra-connected voice network.
Features Tailored To Suit Your Business Needs
Features Tailored To Suit Your Business Needs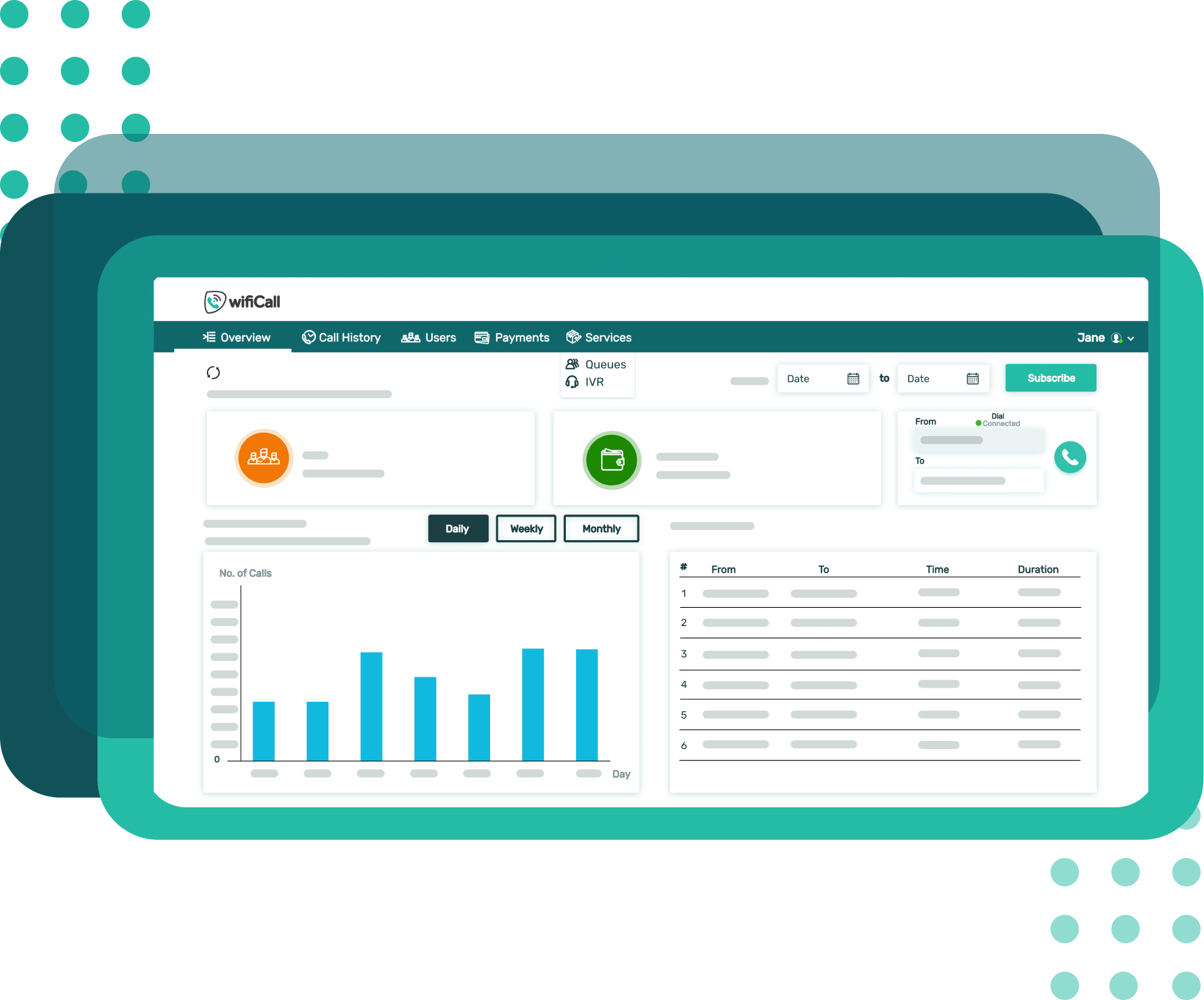 Calling Statistics
Get insight into your businesses and estates calling pattern with daily, weekly and monthly statistics.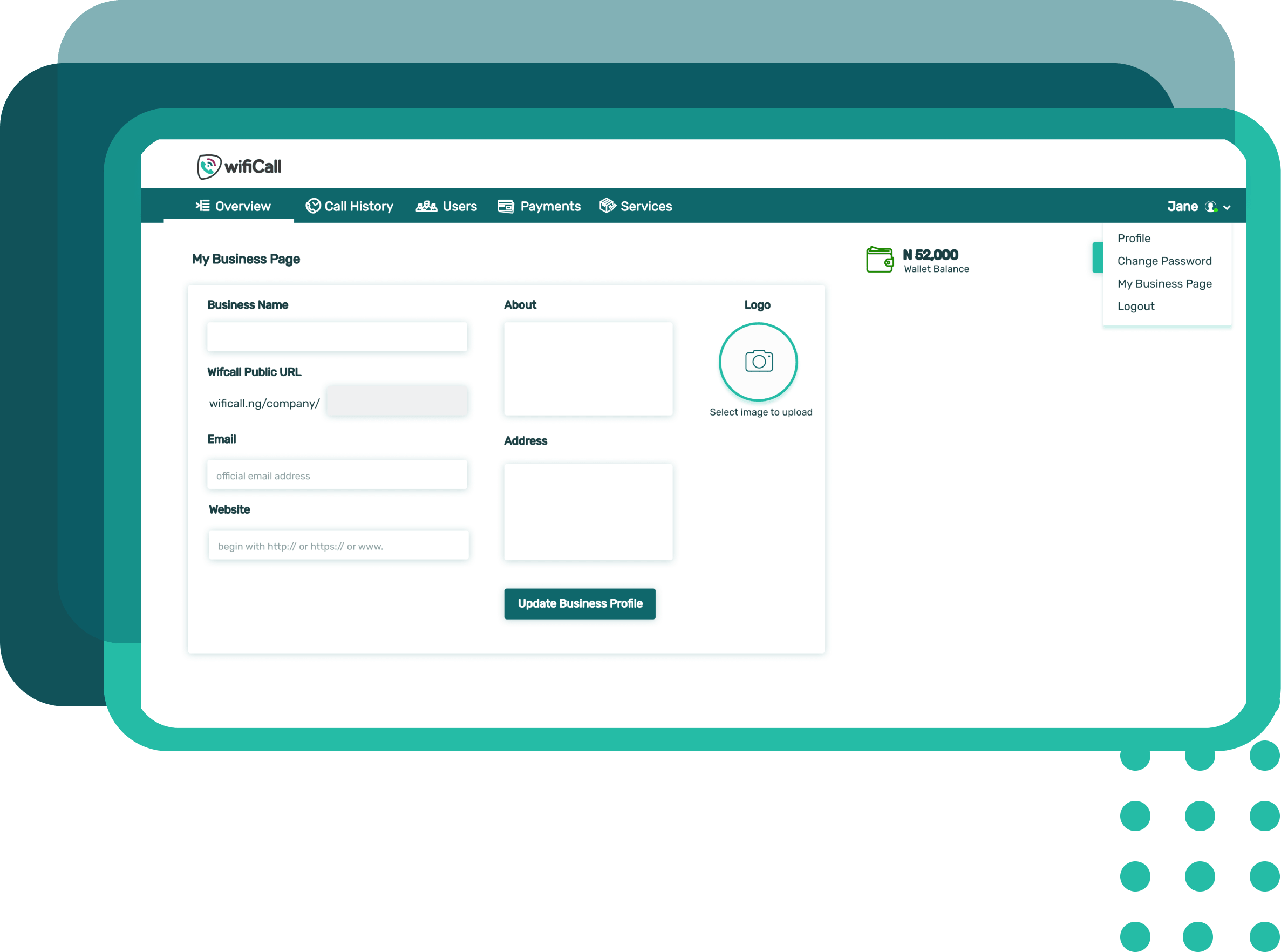 Create A Custom Business Page
Let new customers easily find your business by creating and sharing a publicly searchable profile page for your business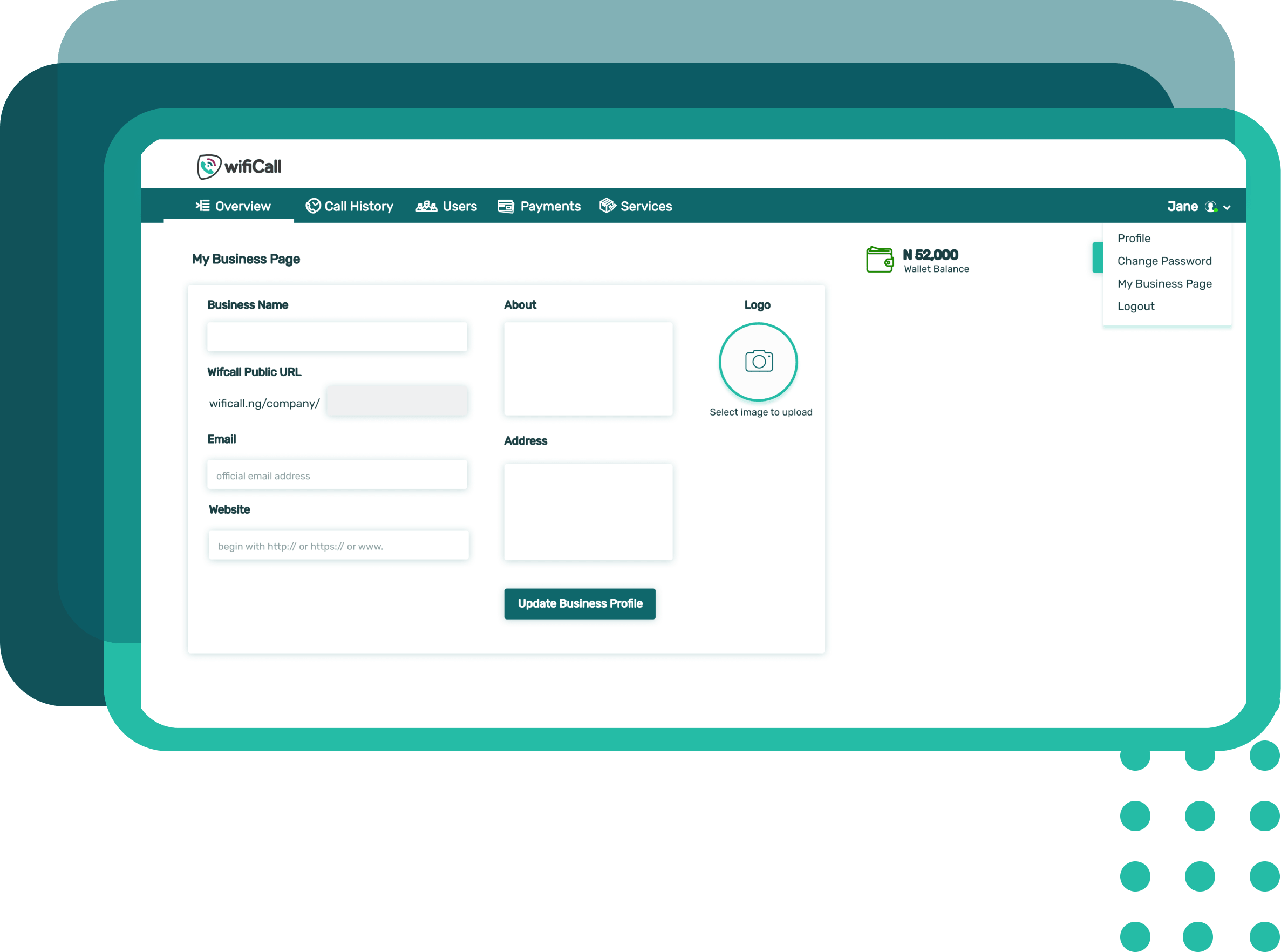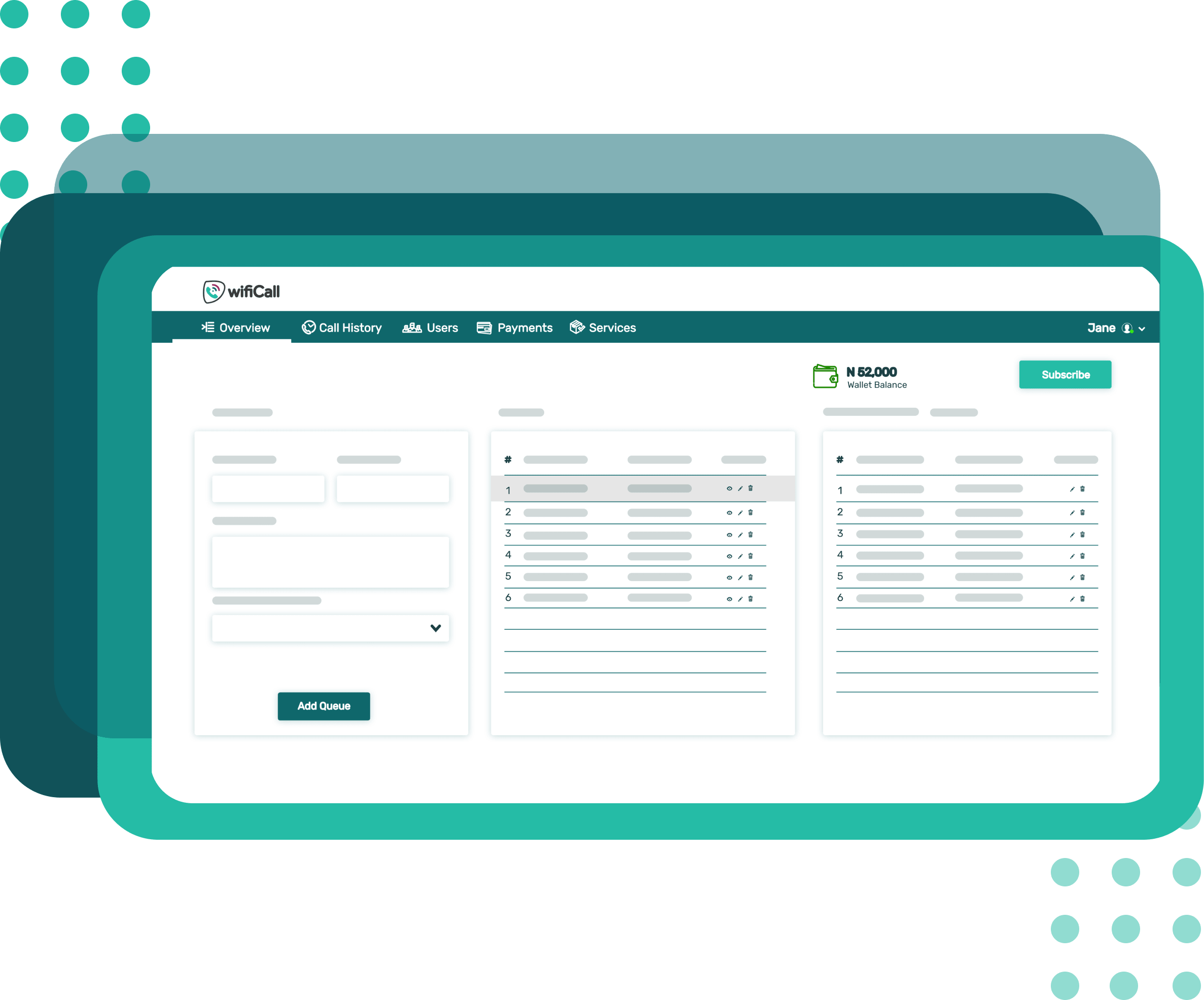 Create And Manage Queues
Have complete control of your call centre by creating and managing different call routes for each department. View and organize queue members.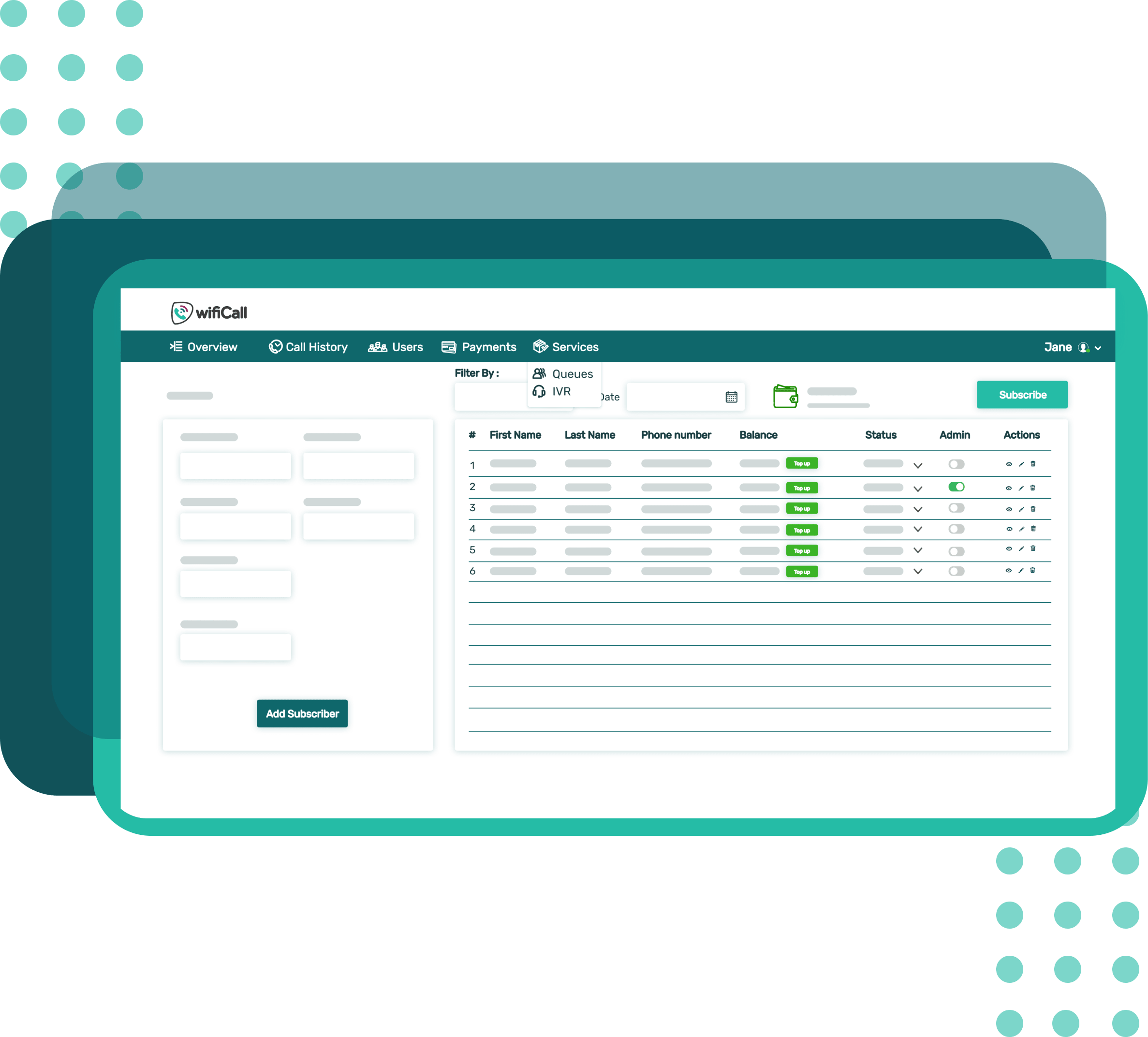 Manage Users Within Your Calling Space
Create and manage users within your small business, estate, or large company. Assign roles and allocate call time.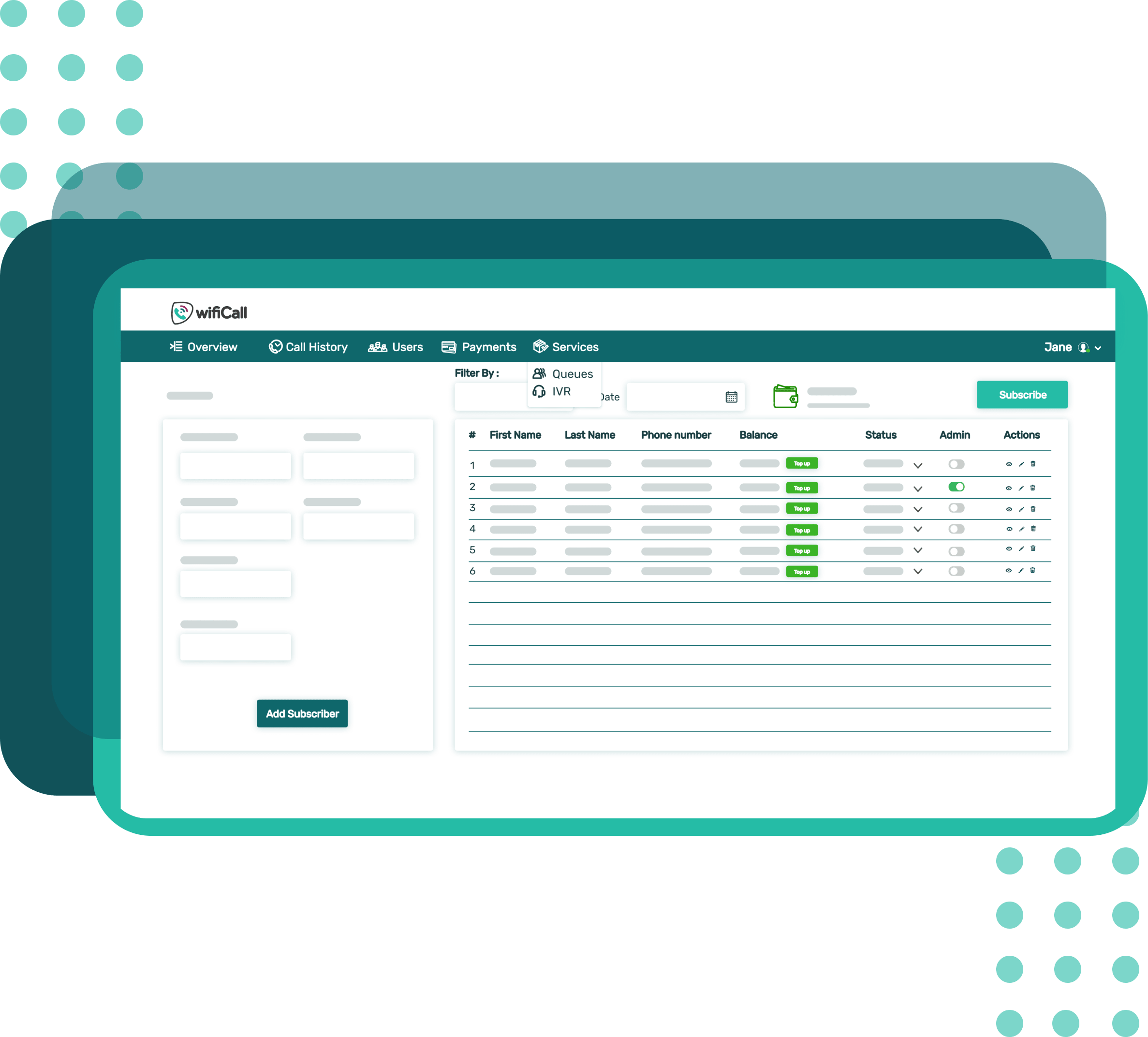 We Are Trusted By: