Meet Our Speakers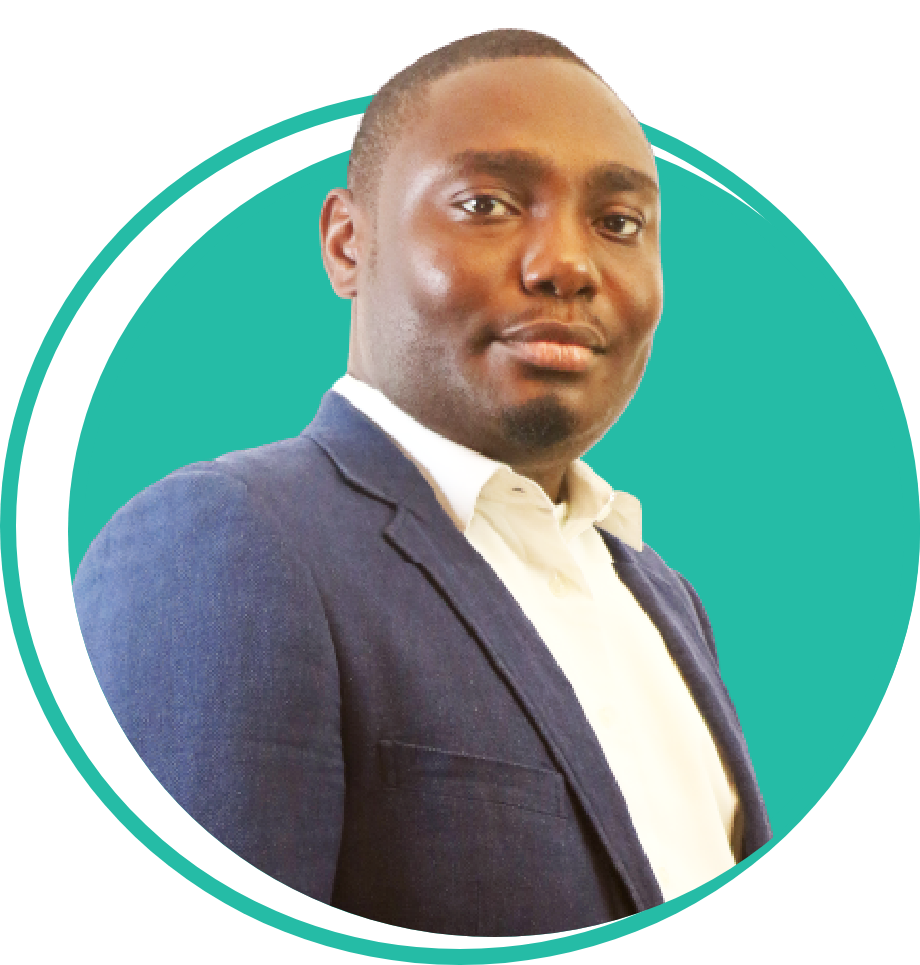 Ifeanyi Okonkwo
Chief Operations Officer at Tizeti Inc. Ifeanyi Okonkwo is a telecommunications expert and has been in the industry for over 14 years. Before co-founding Tizeti, he worked with prominent telecom firms such as Blackberry and Eircom Ireland.
Aramide Awodein
Manager, Customer Success at Reliance HMO Aramide is currently the customer success Manager at Reliance HMO; a technology driven health insurance company that has integrated technology into every sphere of health-care management. Aramide will be speaking on "Adapting to the new normal within the health insurance industry".
Tunde Ibrahim Aderemi
CEO at IBCdesign LLC (Load.ng) Tunde Ibrahim Aderemi, popularly known as Tunde Buremo, has over seven years' experience as an entrepreneur in the technology industry. He is currently the CEO and lead developer of IBCdesign LLC, a web development, business branding, and digital marketing company, which oversees brands like SitesNG, LolNG and LoadNG (Nigeria's Foremost Fully Automated Bitcoin Buying and Bills Payment System). Tunde will be speaking on "Customer engagement in emerging markets".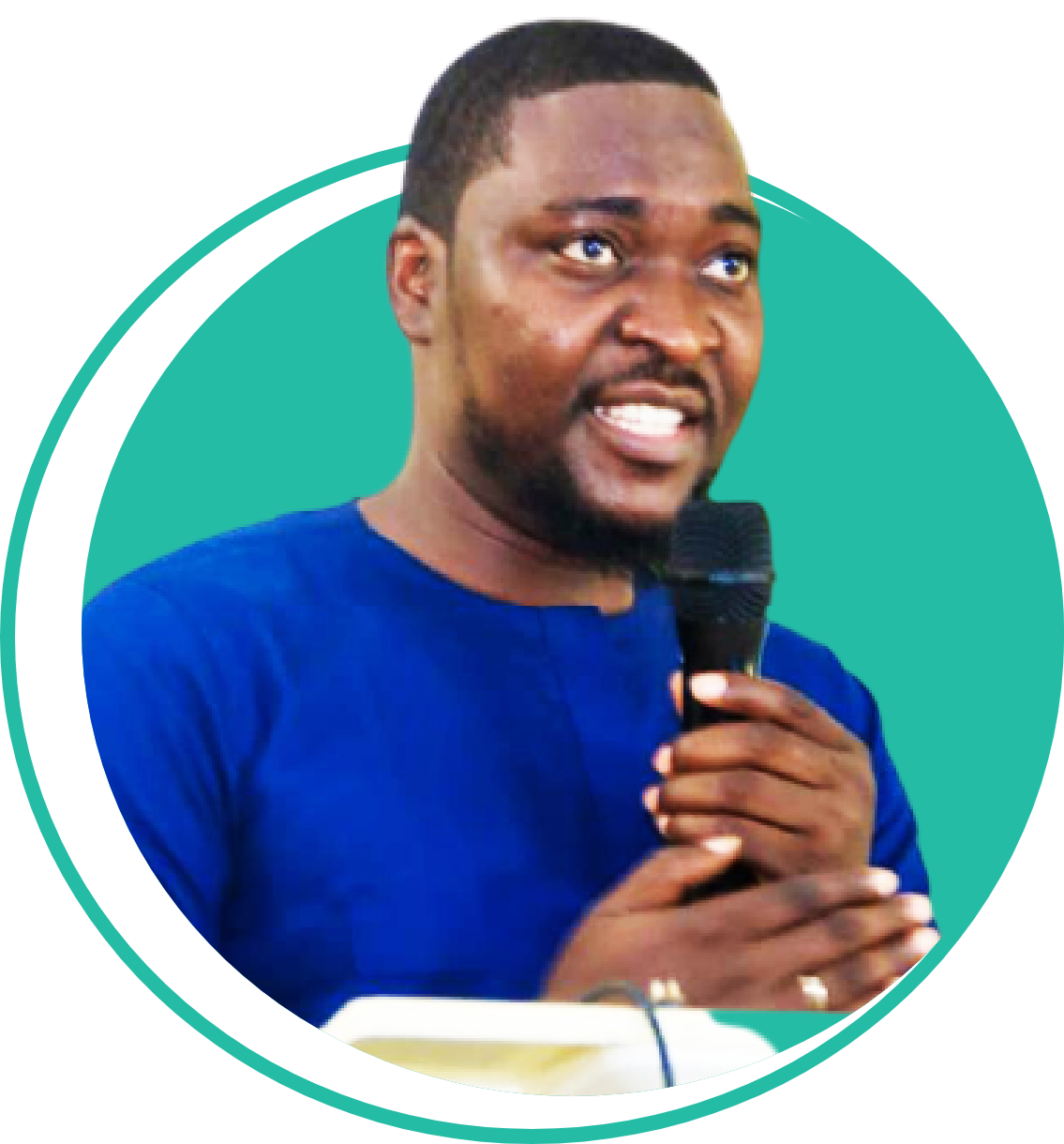 Oladipo Leonard Asehinde
Chief Operations Officer at BuyPower Ng Oladipo Leonard Asehinde is currently the Co-founder and Chief Operations Officer at BuyPower Ng, a utility payment platform allowing customers to conveniently buy electricity and recharge their prepaid meter online.
Moderator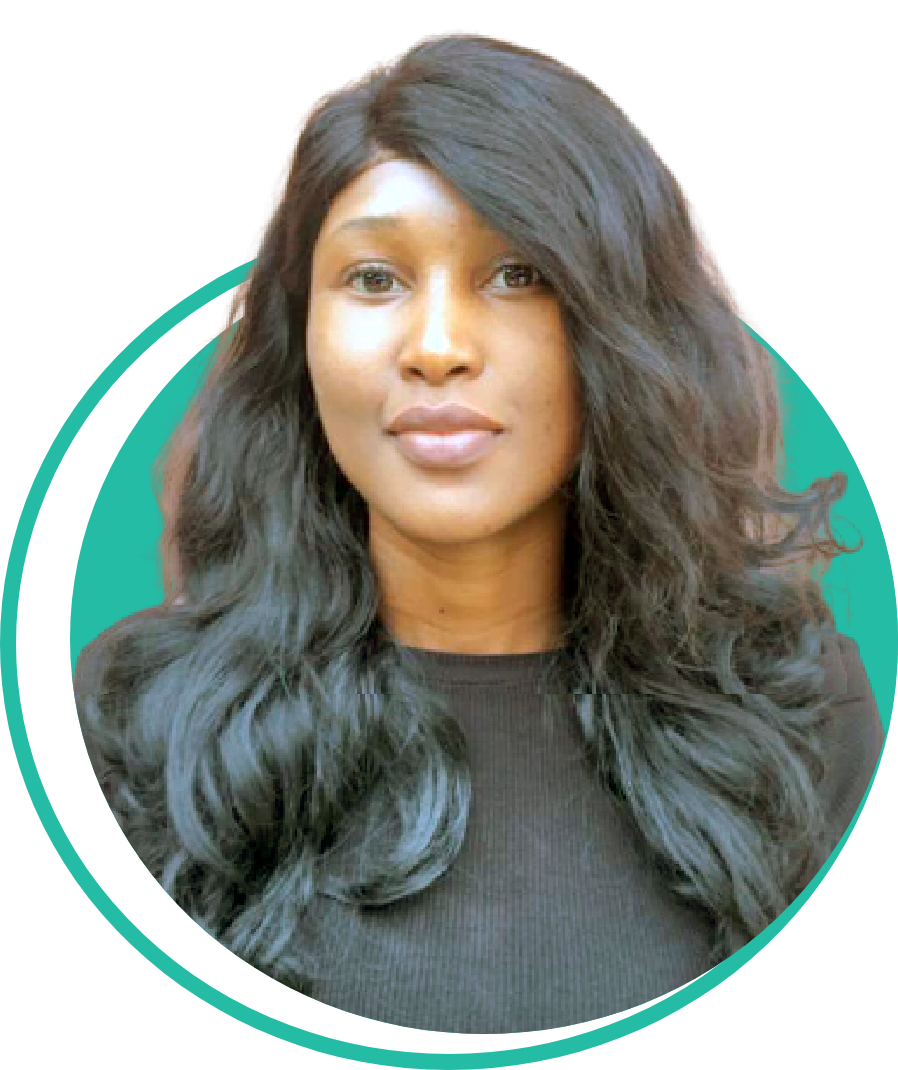 Sandra Eseohe Osimen
Head, Customer Success,WifiCall Ng Sandra has over three years' experience as a customer experience expert in the telecoms industry. bridging the gap between the sales and the support team, as a means to develop a strong customer relationship, customer loyalty, and customer retention.